Celebrating has taken on a new definition since recovery.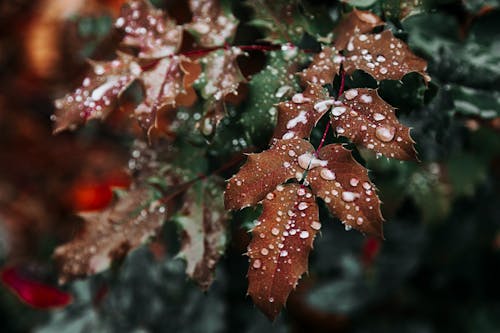 In my using days I approached the holidays with a frenetic search for the wildest parties; where the flow of free booze was bountiful, the company raucous, and the music deafening.  Was I seeking fun and companionship?  Hell, no.  When I was sober,  I was extremely uncomfortable in those surroundings, I didn't particularly like the people, the boring conversations, or the atmosphere.  So why did I bust my ass to be part of that scenario?   Because during the holidays I deduced that I could drink twice as much as I usually did, and it would be socially acceptable.  That reasoning even spilled over into our family gatherings.  During the Holidays we all trekked to the liquor store to stock up on the fancier pleasures:  Attractively decorated bottles of Vermouth, Brandy, Creme DeMint and good wines were, after all, a step up from the beer and bourbon which was our usual fare.  It mattered little that the irresponsible consumption by some of us would become the portal to heated arguments and the ruination of relationships.  The true meaning of the designated holiday was lost in the shuffle.
In early recovery, the Holidays can be extremely difficult.  A multitude of triggers are just lying in wait to coax the addict and alcoholic back out where their misery will be quickly refunded. Family functions rarely change because one member no longer imbibes.  Christmas parties carry on.  Temptation stocks the shelves of drug stores and grocery stores.  Alluring advertisements of the bubbly stuff blare their invitations a few decibels louder from your T.V.  And tantalizing, large as life figures offer you a few sips from towering billboards. There seems to be nowhere to hide.  Below are a few proven tips that might alleviate the constant bombardment.
1. Pick and choose which functions you are comfortable attending
2.  The same rule of thumb applies to both family gatherings and parties.  If you       must go,  take a recovering friend with you and make sure you are parked so you can make an early exit.
 3.  Avoid the aisles that displays the alcohol.
 4.  Leave the room or mute the commercials. Take that time to make yourself a cup of coffee with a favorite creamer, or savor a cup of tea with spiced mullings.
 5.  Keep your eyes on the road and avoid the temptation to fixate on the billboard splashing the booze from a crystal glass. 
6.  Volunteer, and do something kind for someone less fortunate than you.
7.  And last but not least, think about the true meaning of the holiday, and send up a prayer for the opportunity to redefine your definition of the word Holiday.
                                     Have a safe and joyous Holiday, all.